Welcome to terra kulture restaurant!
Home Of the
best african food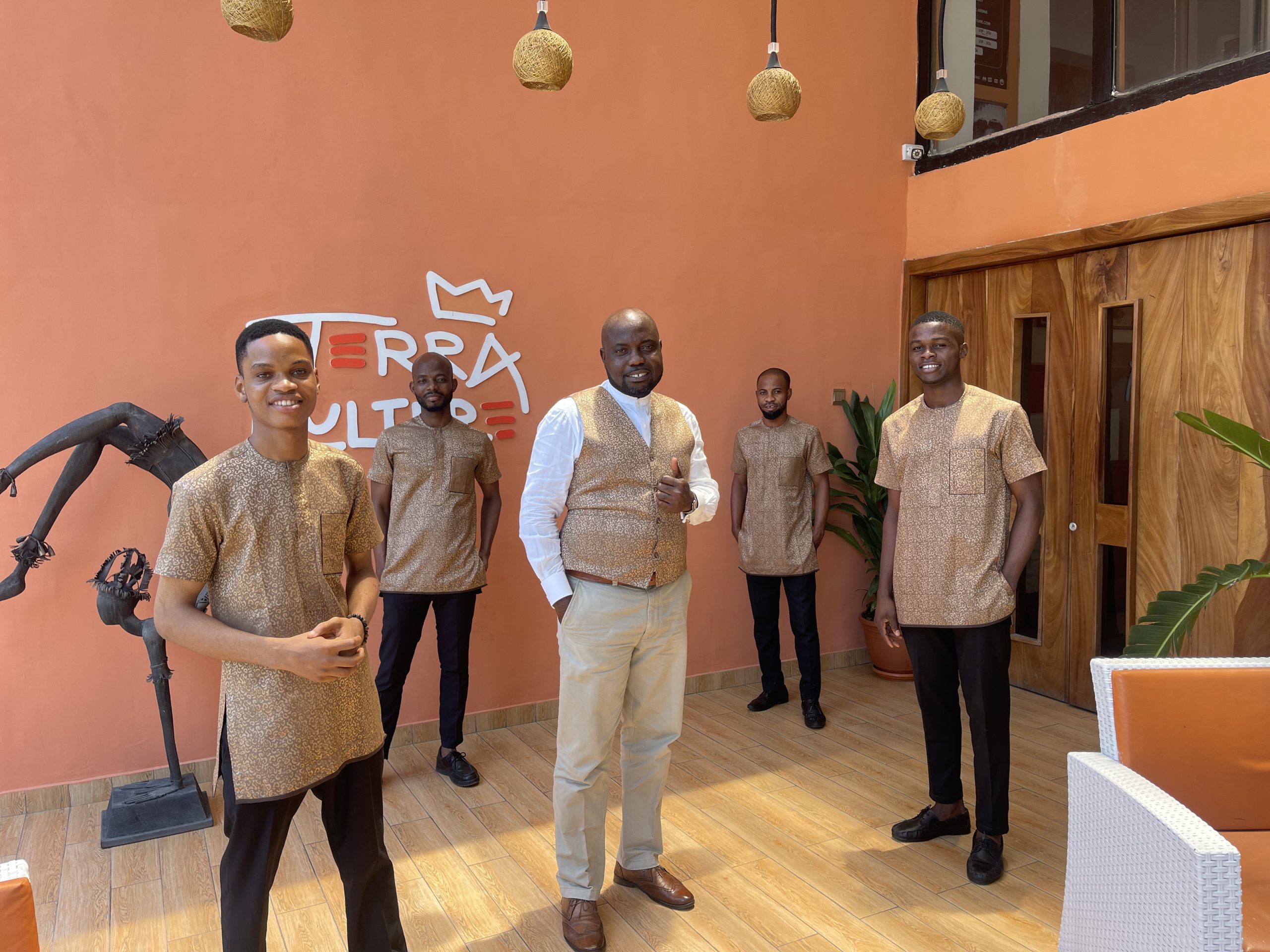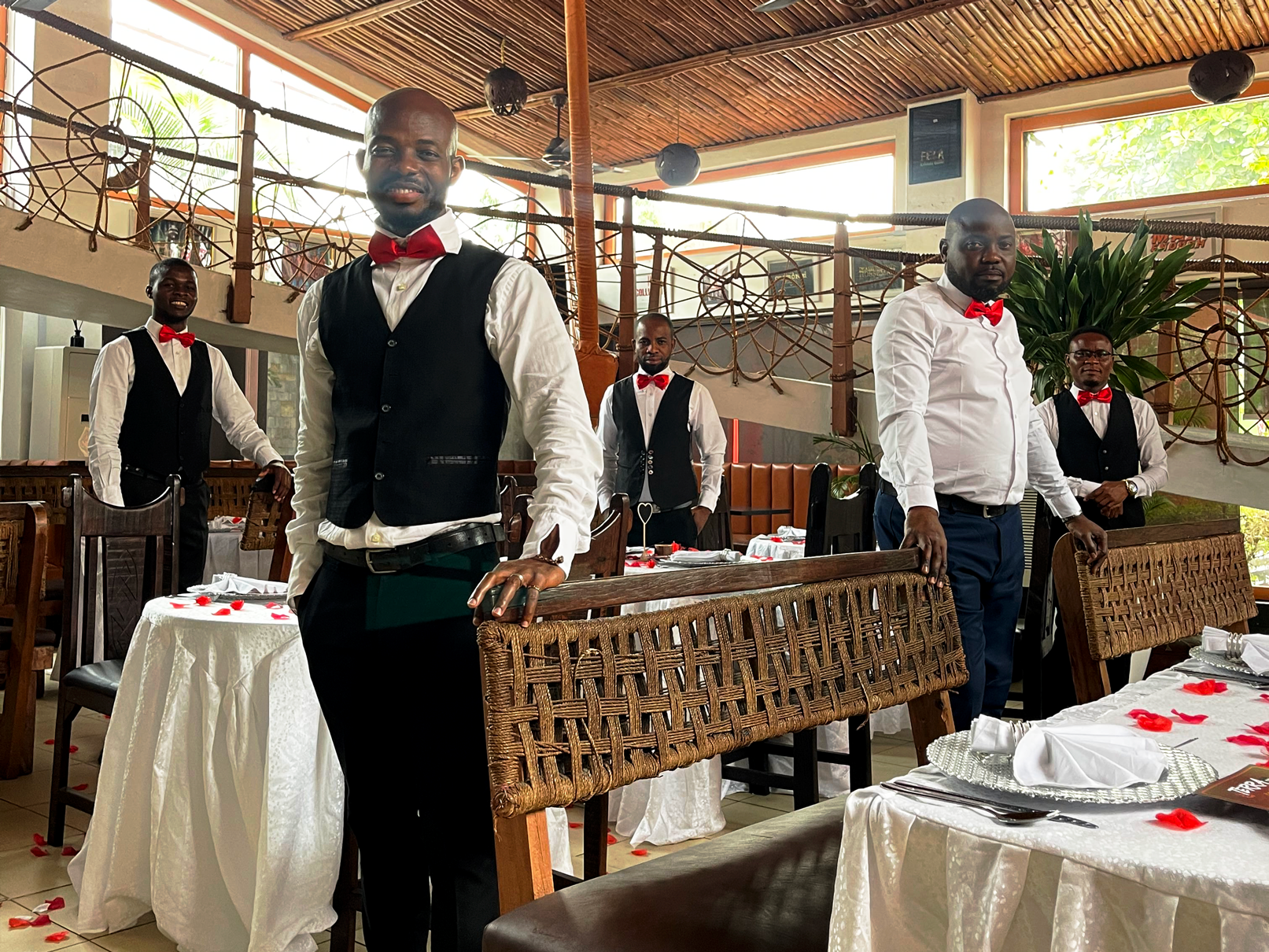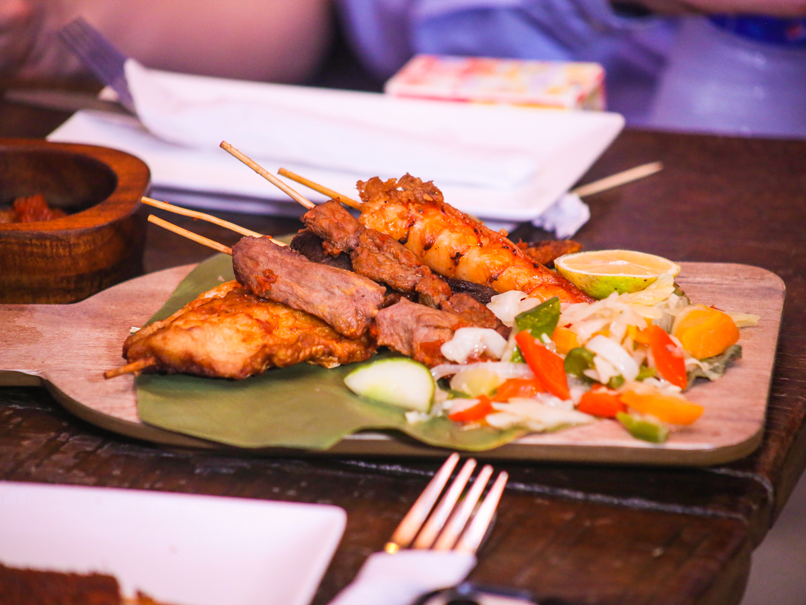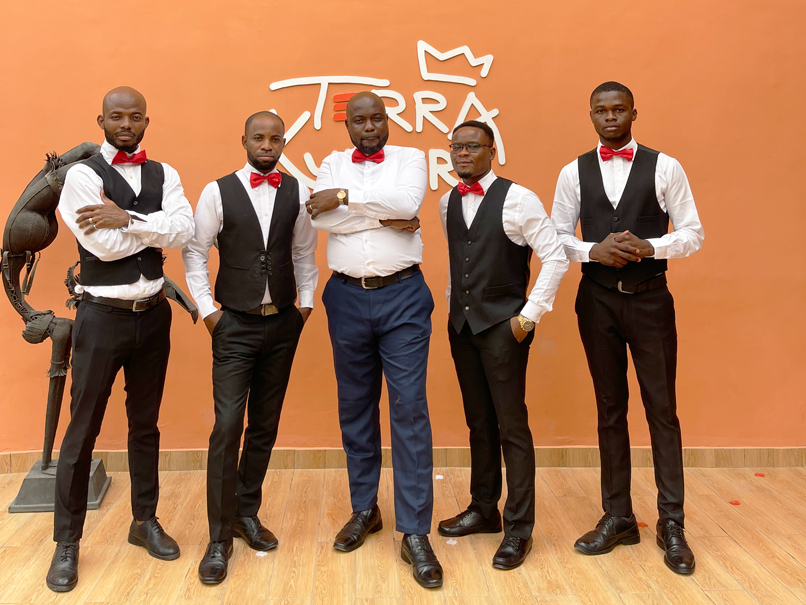 Sensational Food & Exceptional Service!
 Indulge in a sensory feast like no other at Terra Kulture Restaurant. Our culinary creations are meticulously crafted to captivate your taste buds with sensational flavors, textures, and artistic presentation.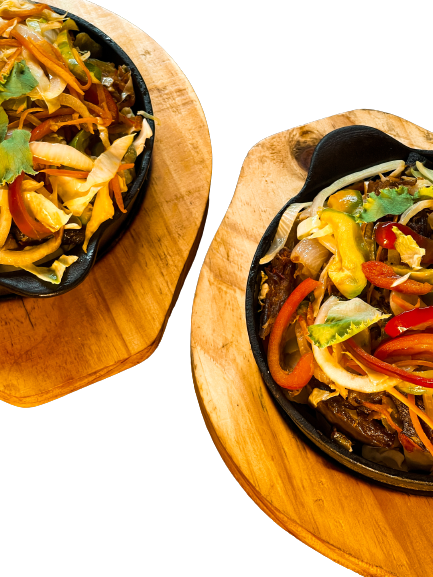 Cuisine and Drinks Beyond The Boundaries of Taste!
Discover the Flavor of Nigerian Cuisine at Terra Kulture Restaurant Indulge in authentic, mouth-watering Nigerian dishes at Terra Kulture Restaurant. From spicy stews to tangy soups, our menu features a variety of dishes that showcase the rich culture and flavors of Nigeria. Experience the best of African cuisine in a warm and inviting atmosphere. Book your table today!
Step into a haven of tranquility at Terra Kulture Restaurant, where serenity embraces you at every turn. Our thoughtfully designed space envelops you in a soothing ambiance, 
Enjoy The
ambience and view
Prepare to embark on an irresistible culinary journey as we unveil our tantalizing menu. Each dish has been meticulously crafted by our culinary maestros to tantalize your taste buds and transport you to a world of exquisite flavors.
At Terra Kulture Restaurant, we believe that the perfect meal deserves the perfect companion. Explore our captivating drinks selection, meticulously curated to complement our culinary offerings.
Our menu offers an array of mouthwatering options to cater to every palate. Be prepared to succumb to the temptation of perfectly grilled meats, flavorsome stews and soups, vibrant salads, and decadent desserts.
At Terra Kulture Restaurant, we guarantee an unforgettable dining experience that will leave you craving for more.

(prawns calarnari, croaker fish, and stockfish)

PRAWNS IN SHELL WITH GARLIC SAUCE
(served with french fries, dundu or fried plantain)

(srmked titus, stockfish, shelless periwinkle, ibaba,

(pan fried whole croaker fish served with fried
sweet potatoes, french fries, fried plantain or fried
WHEN IT COMES TO NIGERIAN FOOD
WE ARE SECOND TO NONE
All our dishes are special delicacies, each with its own secret African in house recipe made with love and passion. Our food fills the stomach and the heart.

The restaurant was established in 2005 and has always been the face of Terra Kulture. Celebrities, Government Officials and individuals from all walks of life who have tasted the specials of Terra Kulture Restaurat can testify to the quality of service and deliciousness of our delicacies.
"For us everything starts with love and passion for food."
Feel free to contact us for any questions and doubts
We're committed to resolving your issue promptly, aiming for resolution within 2 working days of receiving your ticket.