Unveiling Our Culinary Identity
Discover Everything You Want to Know!
Delve into the heart of Terra Kulture Restaurant, where culinary artistry meets cultural heritage. Experience a tantalizing fusion of flavors, impeccable service, and an ambiance that reflects the essence of Nigeria. Savor the best of both worlds as we bring you an extraordinary dining experience that embodies the richness of our diverse culinary traditions.
Celebrating Over 20 Years of Excellence: Your Trusted Culinary Destination
Crafting Memorable Moments
We Make Every Moment Special!
At Terra Kulture Restaurant, we believe that every meal holds the potential for an unforgettable experience. Our journey began over 20 years ago, driven by a passion for showcasing the art of Nigerian cuisine. From humble beginnings to becoming a prominent culinary destination, we have continuously strived to exceed expectations, ensuring that each visit to our restaurant leaves a lasting impression.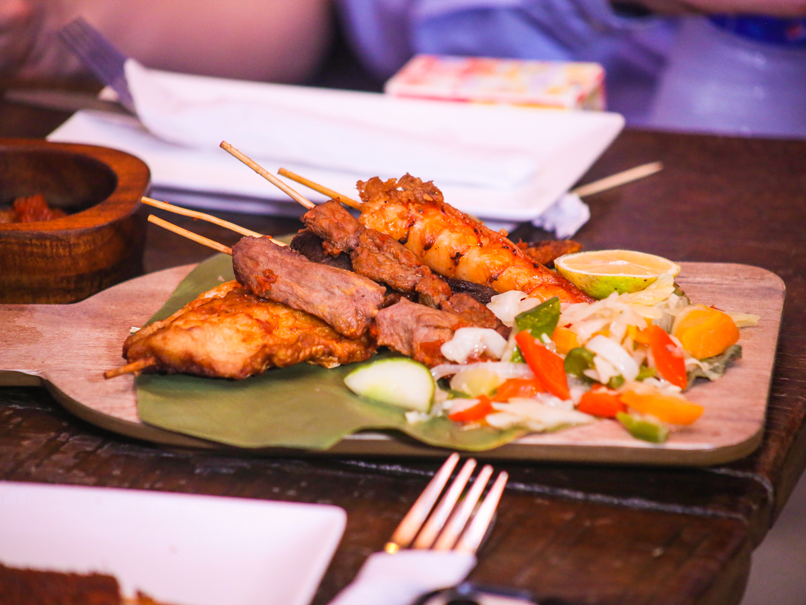 Intercontinental African Dishes
A Taste of Authenticity – Indulge in Our Exquisite Intercontinental African Dishes! 
Get ready to embark on a culinary adventure that celebrates the diverse flavors of Africa. Our specialty lies in crafting delectable intercontinental African dishes, with a particular focus on the rich and vibrant flavors of Nigerian cuisine. From jollof rice to egusi soup, our expert chefs meticulously prepare each dish to ensure an authentic and unforgettable dining experience that will transport your taste buds to the heart of Africa.